Tom Shinan, 2015, 50 min, Hebrew, Documentary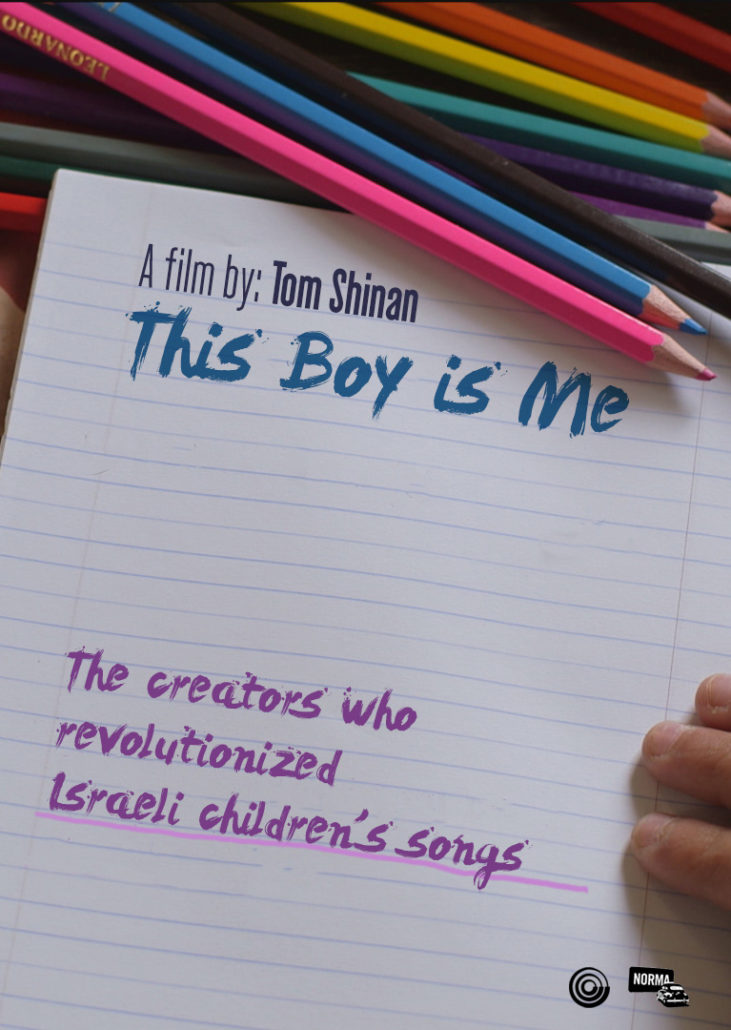 "A pleasure to watch… Owing to the soundtrack and the interviews with the artists who reveal a sad story behind their music"
Dana Erez
Ha'aretz
"Informative and heartwarming… A complete and impressive work of art."
Ido Yeshayahu
Walla
A musical documentary that examines children songs in Israel, from the 50's until today and the social change that is reflected in it.
The classic Israeli children's songs of the '70s and 80's stand in the heart of an occult revolution.
The creators of "The Sixteenth Lamb" and "It's me" grew up on Zionist songs, but decided to bequeath their children with completely different values, such as portrayed in verses such as "Most of all, I love me".
Through home-videos and rare archive material, this film sets on a musical journey to the early days of the "I" generation.